Description
This post contains affiliate links. We may earn money or products from the companies mentioned in this post and/or earn a commission on products mentioned in this post.
!The 2019 Charlotte Mason Online Conference is now available On Demand!
Enjoy 23 speakers and 25 hours of a feast of ideas to help you create a restful homeschool through a living education.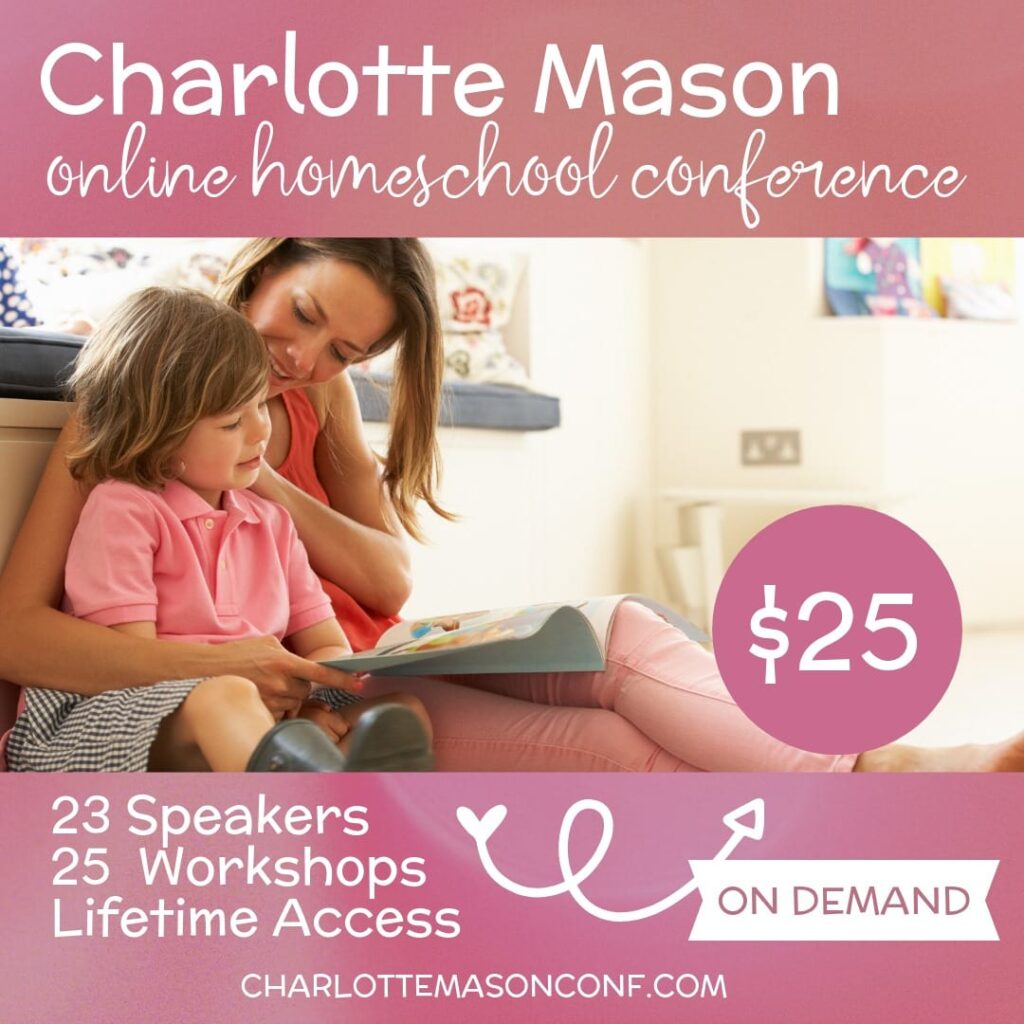 Do you ever wonder if a 19th-century British educator can still influence our homeschool today?
Then, join us as we learn about the Charlotte Mason education!
23 veteran homeschool moms share how they are successfully using Ms. Mason's educational approach today.
From the early years and habit training to High School and Shakespeare, discover a feast of ideas to implement in your homeschool.
Enjoy 23 Speakers and have lifetime access to
​ 

25 workshops v

ideos and audios recordings on demand once you hit the buy button!
About The Charlotte Mason Online Conference Organizers: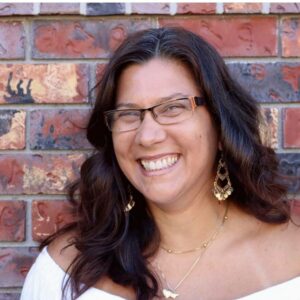 ANA WILLIS – THEY CALL ME BLESSED
Ana is a homeschool mom of 3 turned into homeschool blogger.
She is a blogger, speaker, and passionate Bible and Hebrew teacher. Ana loves guiding homeschool moms into a restful homeschool.
Her goal is to help moms go from stressed to blessed and live a beyond blessed life.
Ana studied Theology at New Orleans Baptist Theological Seminary and has a double Bachelor's degree in Biblical and Jewish Studies.
She is the founder of Hebrew for Homeschoolers, a course that teaches homeschool families to read, write and speak Hebrew in 4 to 10 weeks.
TATIANA ADURIAS – THE MUSINGS OF MUM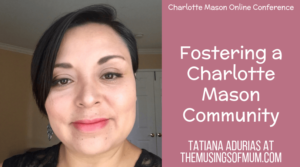 Tatiana is a follower of Jesus, married to the love of her life, and mum to one boy and five girls.
She's a writer, blogger, entrepreneur and self-taught graphic designer,
Her mission is to inspire and equip moms, to raise children who long to walk with Jesus, by giving them the tools and resources to teach their children to defend their faith in Christ.
She blogs about motherhood, home education and organized living at The Musings of Mum.
Ready to learn more about a Charlotte Mason Education?

Read More Posts Related to A Charlotte Mason Education:
[catlist name="charlotte mason"]

Ana is the unhurried homeschool mom of 3, wife, and homeschool blogger.
She loves to encourage, inspire and empower moms to go from stressed to blessed by providing them with the tips, strategies, and resources they need to succeed. Ana is the founder of They Call Me Blessed and the creator of:
5 Days to Your Best Homeschool Years,
Hebrew for Homeschoolers,
Charlotte Mason Online Conference,
The Homeschool Sisterhood,
Grow Your Blog Partying in 30 Days, and
the Beyond Blessed Life Planner.
She leads a vibrant free community for homeschool moms on Facebook and you can connect with her at www.facebook.com/theycallmeblessedblog.