This post contains affiliate links. We may earn money or products from the companies mentioned in this post and/or earn a commission on products mentioned in this post.
My kids and I have felt in love with the idea of having Poetry Teatime the moment we heard about it for the first time. Since then, we have set a day of the week apart to enjoy reading poetry and great read-aloud books together while enjoying homemade cookies, juice, tea, or hot chocolate.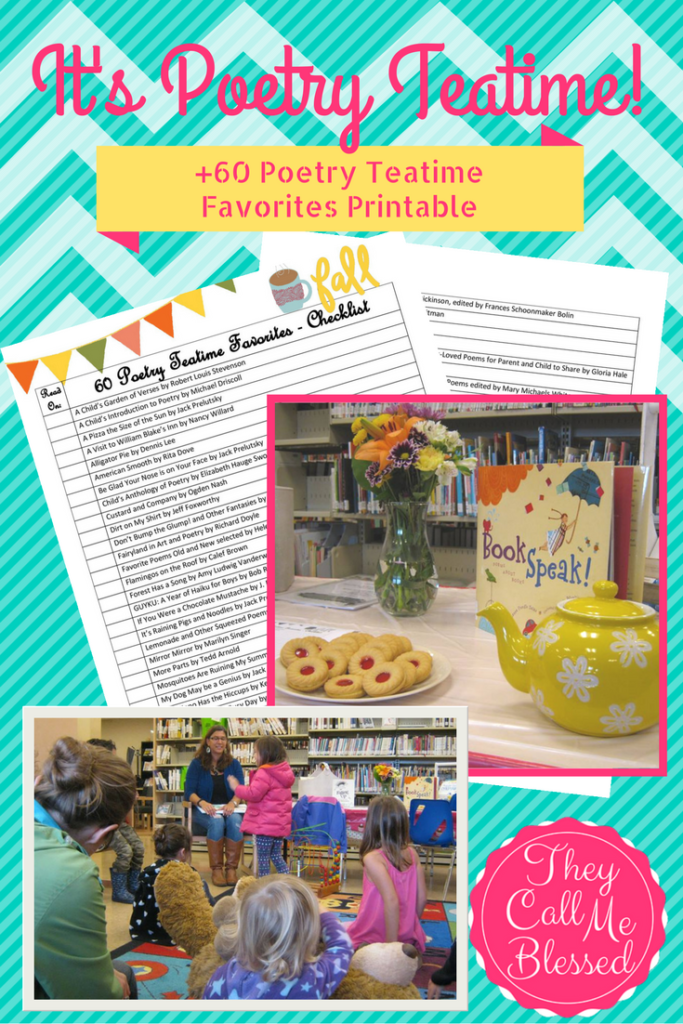 What is Poetry Teatime & How To Start Poetry Teatime in Your Home?
I couldn't describe Poetry Teatime as well as the founder of Brave Writer and Poetry Teatime, Julie Bogart! Julie's approach to teaching writing and love for great literature is changing our homeschool this past year.
So watch this quick video and learn all about the magic behind our favorite time of the week: Poetry Teatime!
The Benefits of Poetry Teatime for Your Children
My kids call poetry: beautiful language! How cute is that? They love the rhymes, the gestures, the cookies, the special moments we spend together reading and laughing while making funny faces and voices as we read aloud to each other. Poetry Teatime is so much fun and so enchanted!
According to scholar-base.com*, reading poetry and rhymes aloud helps children to develop:
Rhythm
Phonemic awareness
Memorization skills
Self-expression
Physical awareness
"Students who recite poetry are aware of breath coordination, movements of the mouth and other physical gestures as they align these to the rhythm in the poetry. They also make use of gestures and facial expressions to connect with their audience on an emotional level."
Sharing the Love for Poetry Teatime With Our Friends
Our love for Poetry Teatime grew too big to keep between us so we invited a few close homeschool friends to join us monthly for a Poetry Teatime and Kids Book Club co-op where we could recite poems, read stories, do activities related to our monthly theme, discuss our readings together and have fun learning!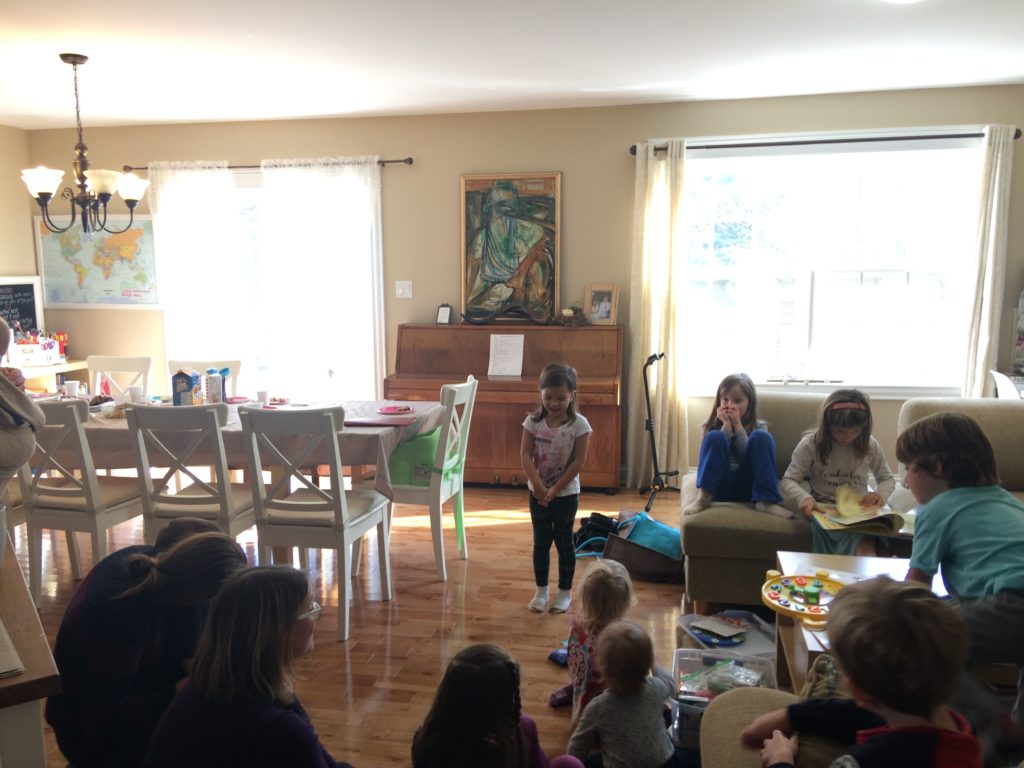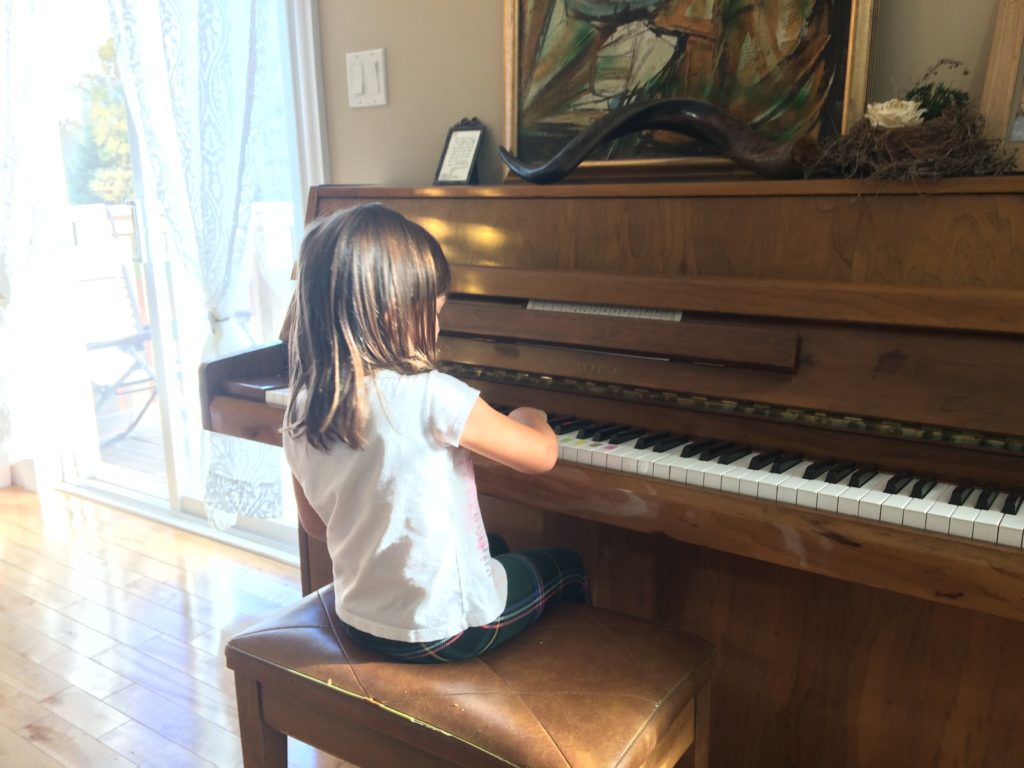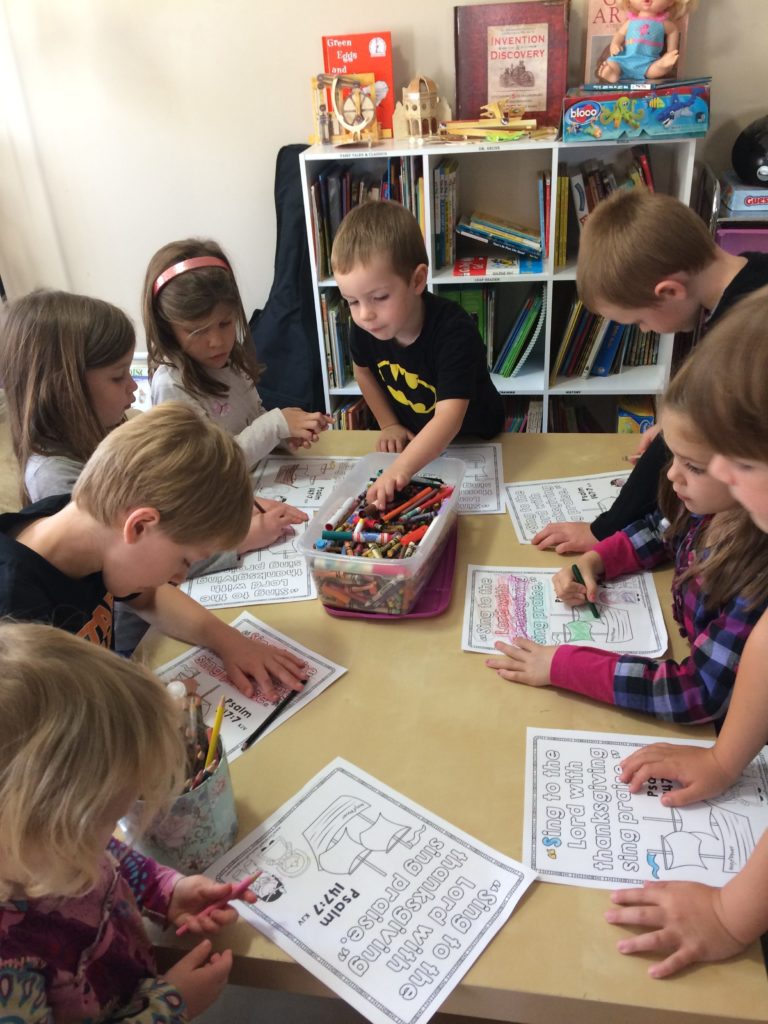 Sharing the Love for Poetry Teatime with Our Community
After having had a great time with our friends, I approached our local library and asked if they would be interested in hosting a Poetry Teatime for the community on a PD day and the answer was a big YES!
We had so much fun at the library reading beautiful poems and fun Mother Goose rhymes out loud while the kids did the actions. Our librarian provided the parents with a tea/coffee cart, and juice and cookies for the children. It was such a great success we have already booked our next one – a Winter theme Poetry Teatime at the end of November!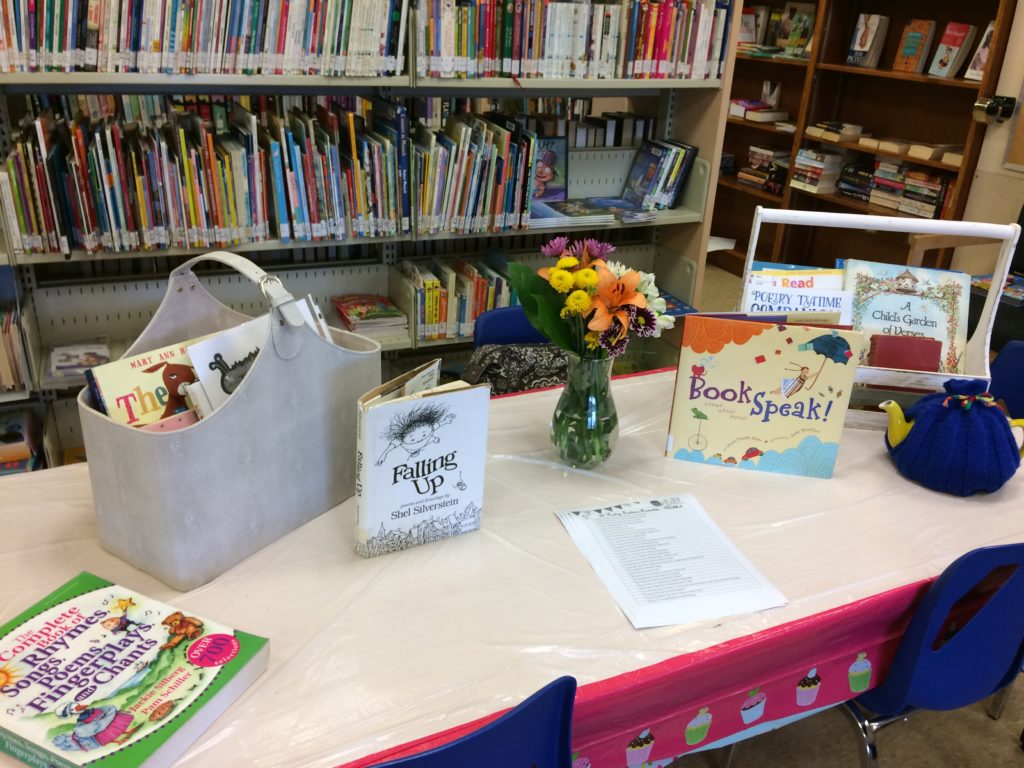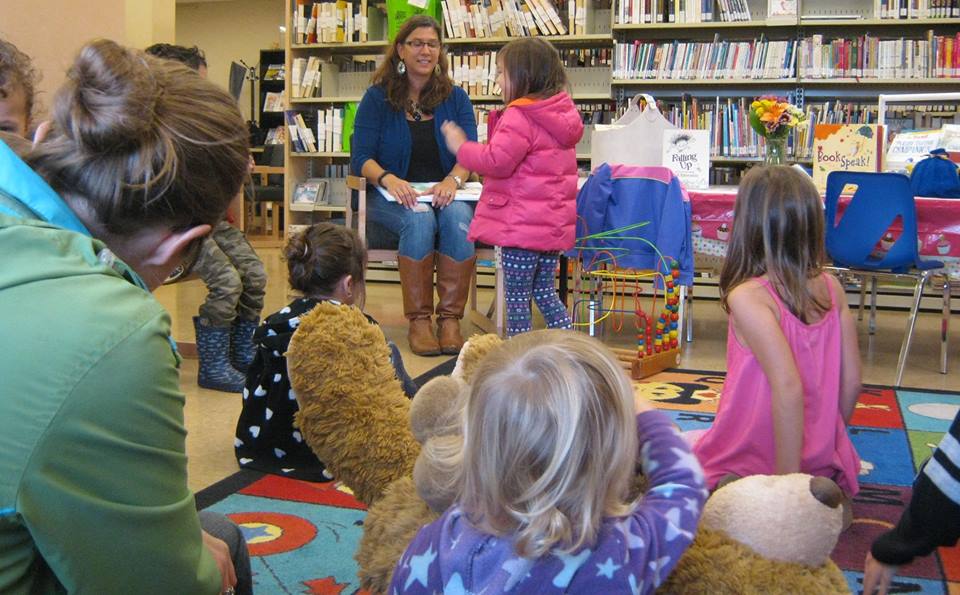 60 Poetry Teatime Favorites
Download Your Poetry Teatime Favorites Checklist Here:

Ana is the unhurried homeschool mom of 3, wife, and homeschool blogger.
She loves to encourage, inspire and empower moms to go from stressed to blessed by providing them with the tips, strategies, and resources they need to succeed. Ana is the founder of They Call Me Blessed and the creator of:
5 Days to Your Best Homeschool Years,
Hebrew for Homeschoolers,
Charlotte Mason Online Conference,
The Homeschool Sisterhood,
Grow Your Blog Partying in 30 Days, and
the Beyond Blessed Life Planner.
She leads a vibrant free community for homeschool moms on Facebook and you can connect with her at www.facebook.com/theycallmeblessedblog.