This post contains affiliate links. We may earn money or products from the companies mentioned in this post and/or earn a commission on products mentioned in this post.
They hold a place in every Christmas Pagent; Wise men 1,2, and 3. They are a piece of the nativity story we all know and have heard many times, but the bible is sparse in its detail of these men. Even leaving out their names. It also leaves out; the impossibly long journey, the dust, leaving family behind, the risk, the hope that had to wait so long to be fulfilled.
In many ways we're on that journey now, aren't we? Holding our breath. Our hope ebbing and flowing as each morning brings with it a new set of challenges and joys.
**This post contains affiliate links. Read my full disclosure here.**
Waiting for the day when we too will see the face of Jesus. And searching daily for a deeper relationship with him while we're here on earth.
This year I shared a poem by Henry Wadsworth Longfellow with my children. This poem holds startling true to the gospel accounts and yet Longfellow masterfully weaves a tale filled with his mind's own details of what the journey to Bethlehem must have looked like for the wise men.
The Three Kings is a retelling of the gospel account, but it is also a journey of hope, of anticipation, of wonder and awe. It is our journey and a great model of true worship. A perfect way to center our hearts on Christ before Christmas as we look at our own hearts and attitudes.
Nativity Poetry Study of The Three Kings
I put together a Nativity poetry printable pack for you to use with this poem. It is a side-by-side look at stanzas of the poem and how they reference the gospel record.
The wise men are a fantastic example of how worship looks. The pack includes study questions to get your kids thinking about the wise men and their place in the Christmas story.
It includes:
A printable version of the poem
A side by side comparison of the poem and the nativity story from the gospels
Discussion Questions
To check out the Nativity poetry pack and to read the poem and the verses we studied with it, head over to Pool Noodles & Pixie Dust. This Nativity poetry is a great way to set our hearts on Christ this Christmas.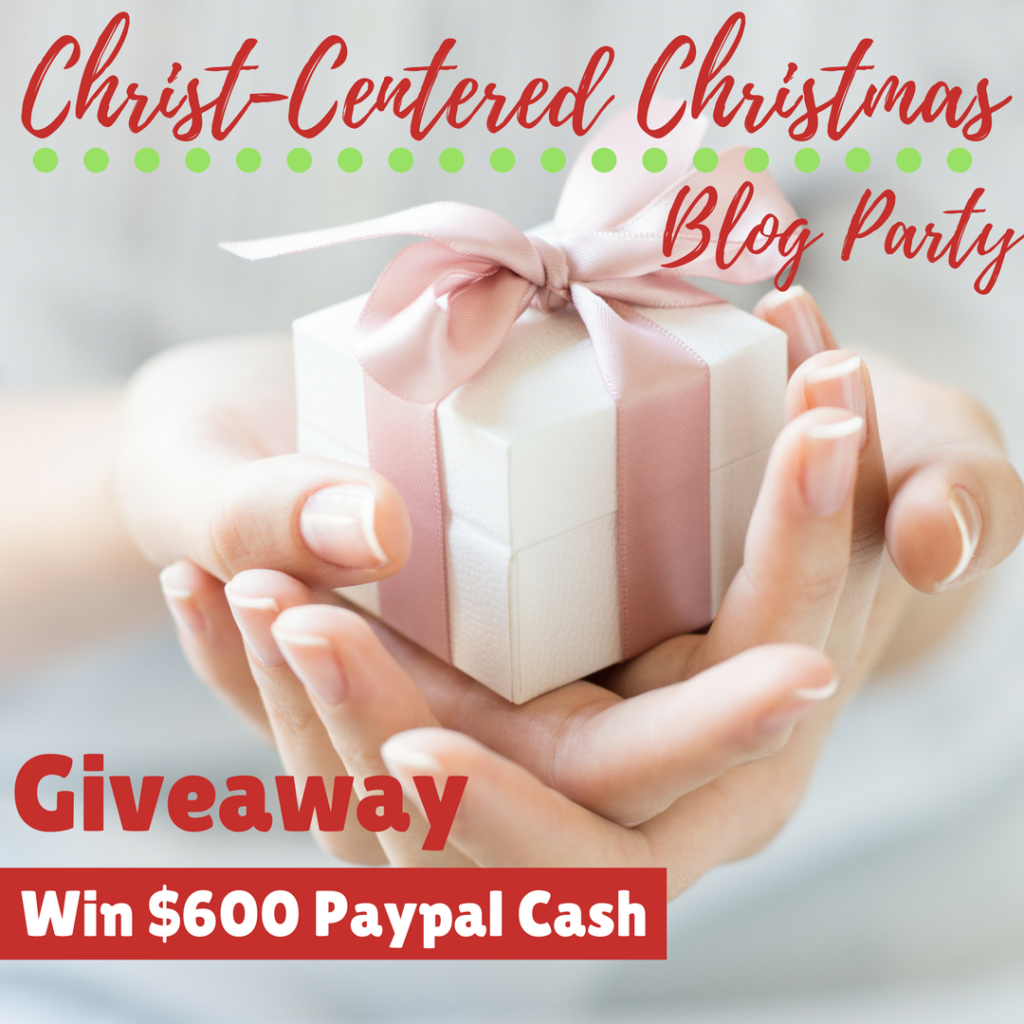 Join our 24 Days to A Christ-Centered Christmas group on Facebook HERE!
Looking for more Christ-centered posts, Advent activities and resources?
[catlist name="Christmas"]
Find Christ-Centered Christmas Decor & Gifts Here:
Fisher-Price Little People A Christmas Story

LED Flameless Nativity Candles – Set of 3

Nativity Playset for Children 19 Pieces by BibleToys. Includes Mary, Joseph, Baby Jesus. Christmas Toys for Children

Melissa & Doug Classic Wooden Christmas Nativity Set With 4-Piece Stable and 11 Wooden Figures

Fisher-Price Little People Nativity

PLAYMOBIL Nativity Stable with Manger

Kurt Adler 11-Piece Nativity Set

The Nativity Story

The Nativity

Outdoor Nativity Store Holy Family Outdoor Nativity Set (Large, Color)

EasyGo Large Outdoor Nativity Scene – Large Christmas Yard Decoration Set and Reusable For Many Years!!

Winter Wonderland Holiday Nativity Set LED Projector

Nativity Shadow Box

Christmas Holiday Nativity Mason Jar Decal Sticker Set – 24 Sheets

2 Dozen (24) Make a NATIVITY SCENE Sticker Sheets Religious Education – VBS CHRISTMAS Party Classroom Activity FAVORS – Holiday GIVEAWAY by OTC

Celebrating a Christ-Centered Christmas: Seven Traditions to Lead Us Closer to the Savior

Celebrating a Christ-centered Christmas: Children's Edition

A December To Remember: Creating Christ-Centered Family Traditions

A Christ Centered Christmas

Joy to the World: A Devotional Journal for Advent

How to Create a Christ-Centered Christmas for Your Kids: Practical, Hands-On Activities to Help Your Child Focus on Christ at Christmas

12 Gifts for Christ: Traditions, Activities, and Devotionals for a Christ-Centered Christmas

12-Day Nativity: Christmas Activities for a Christ-Centered Home

Discovering the True Spirit of Christmas: Fifteen Minutes a day to a Christ-centered Christmas

Christmas: It's Jesus' Birthday, Not Yours (30 Day Devotional Series)

Teaching the Gifts of Christmas: A Christ Centered Family Christmas Time Tradition

Christmas Without Santa Creating a Christ-Centered Christmas

Hi, I'm Heidi and I'm a homeschooling Mama just like you. I'm passionate about simplifying your homeschool days and providing quality resources and support to your homeschool family. We are a full time RVing family roadschooling across the United States, learning through experiences.