This post contains affiliate links. We may earn money or products from the companies mentioned in this post and/or earn a commission on products mentioned in this post.
These Christ-Centered Christmas crafts and activities will add some fun to your holiday season and help the kids to focus on the real and only reason for this season – Jesus Christ!
It's hard to believe that Christmas is almost here!
With a lot of focus being put on Santa and presents, it's important to remember the true reason we celebrate Christmas: The Birth of Jesus.

Nativity crafts are great ways to bring the Scriptures retelling the birth of Jesus to life, in a hands-on way that kids can understand the true meaning of Christmas. Keep Christ at the center of Christmas and use these crafts to remind you that Jesus is the reason for this season.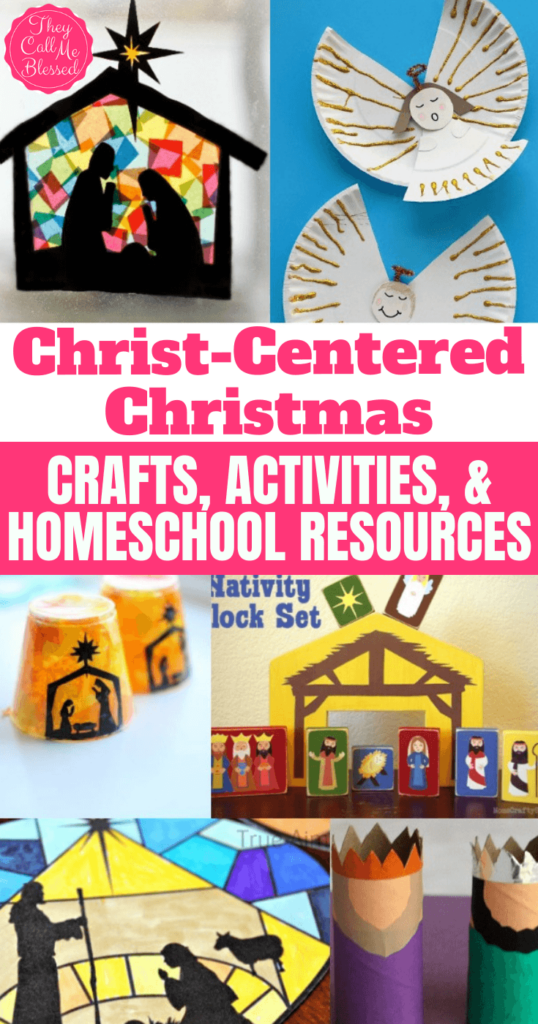 No matter what their learning style is, kids always learn better when there is some kind of hands-on activity involved.
These Christian Christmas crafts and activities include Nativity crafts, kid-friendly scripture challenges, and edible Nativity activities! The crafts revolve around a variety of things surrounding the nativity including the manger, angels, and shepherds. They are great for prominently displaying around your home. In the midst of what can be a materialistic time of year, these simple activities can serve as a reminder of the birth of Jesus and keep your focus on Him.
Here Are 30+ Christ-Centered Christmas Crafts & Activites Your Kids Will Love & Learn From.
Countdown to Christmas, enjoy these activities with your family, and remember that "For unto us a child is born." Use these activities to recount the story of the Nativity and remind your children that Christmas is all about the greatest gift the world ever received – Jesus!
Paper Plate Angel Craft For Kids – Crafty Morning
Christmas Bible Coloring Pages – The Crafty Classroom
Angel Popsicle Sticks – Lead and Letter Handmade
Peace Dove Gift Ornament & Poem – Craft Your Happiness
Lighted Nativity Ornament – I Can Teach My Child
Birth Of Christ Christmas Ornament – Lovely Etc
Celebrate Christ at Christmas with Acts of Giving – Proverbs 22:6
Stained Glass Nativity – Housing a Forest
Angels We Have Heard On High – Happy Home Fairy
Away In a Manger Cookies – Catholic Icing
Nativity Chalk Silhouette – The Chaos and The Clutter
Baby Jesus Ornament – What Shall We Do Today
Graham Cracker Nativity Scenes – Glass Sticks
25 Days of Christmas Bible Verses + Advent Calendar for Kids – Encouraging Moms at Home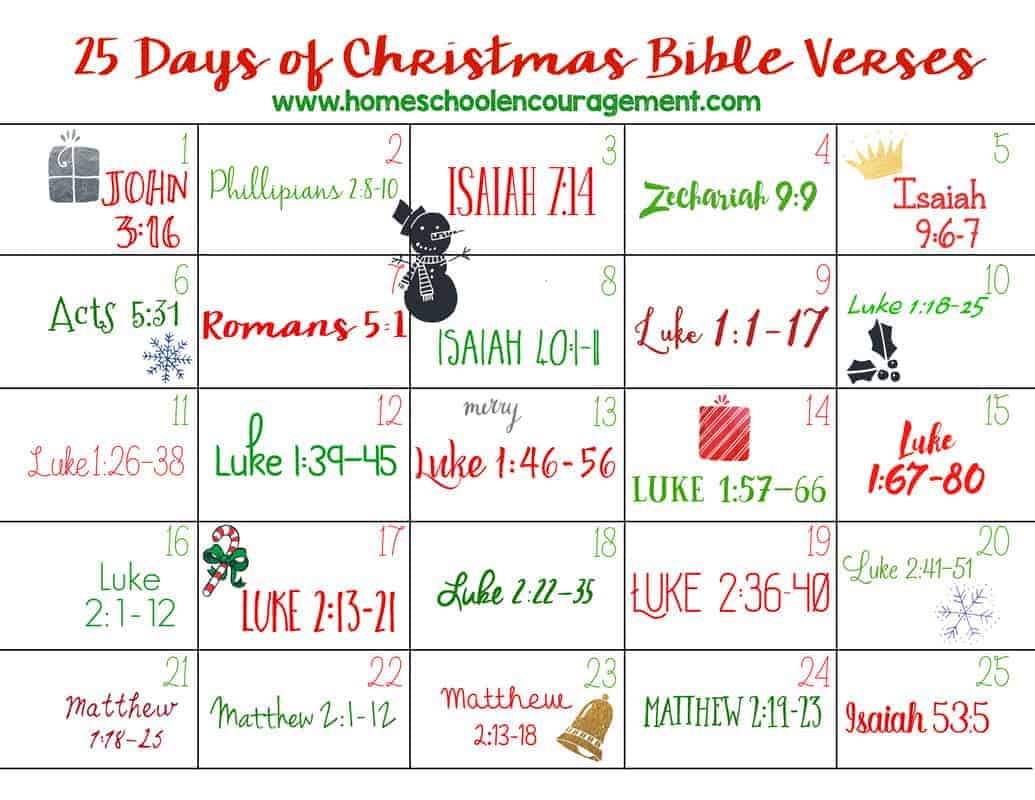 Names of Jesus Advent – Bible Story Printables
Stained Glass Nativity Ornaments with Free Printable – True Aim Education
30 Day Christmas Bible Countdown Activity – Christ Centered Holidays
Christmas Scripture Kisses – Your Everyday Family
DIY Nativity Blocks – Happiness is Homemade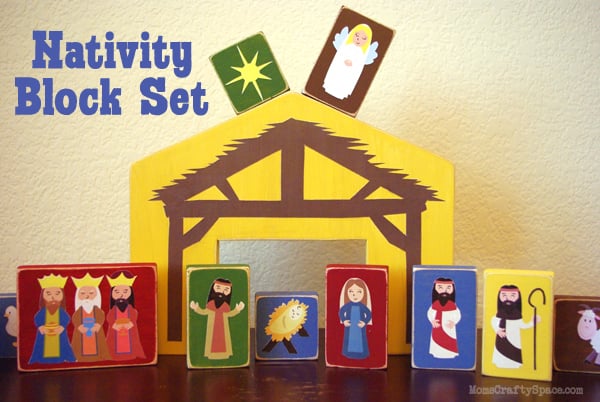 Stable Ornament – Adventure of a DIY Mom
Clay Pot Nativity – Fun Family Crafts
Three Kings Day Craft For Kids – JDaniel4'sMom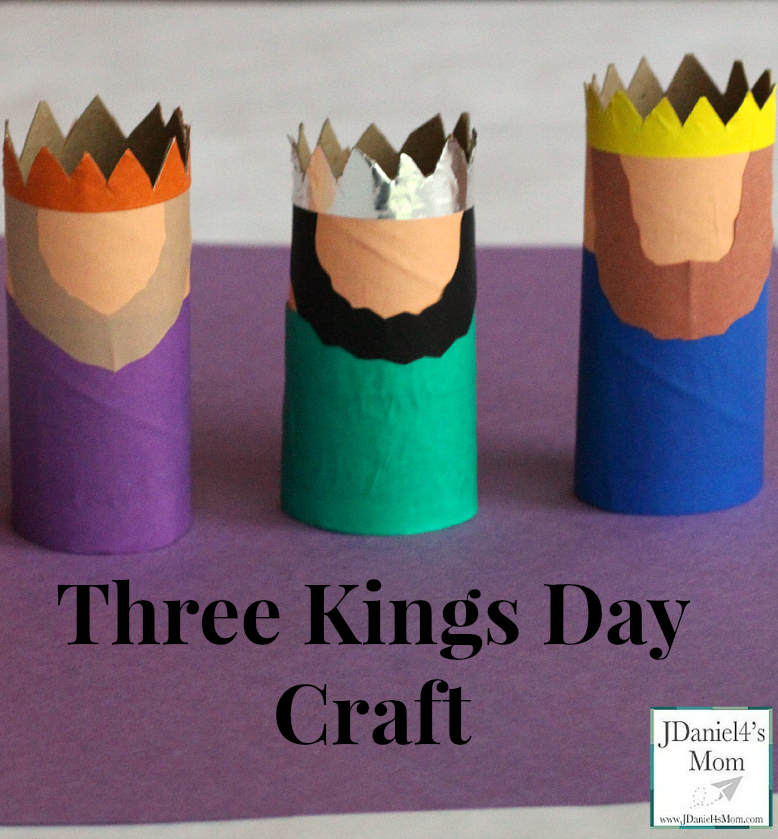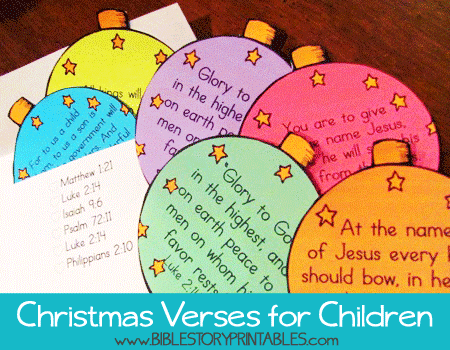 Christmas Verses for Children – Bible Story Printables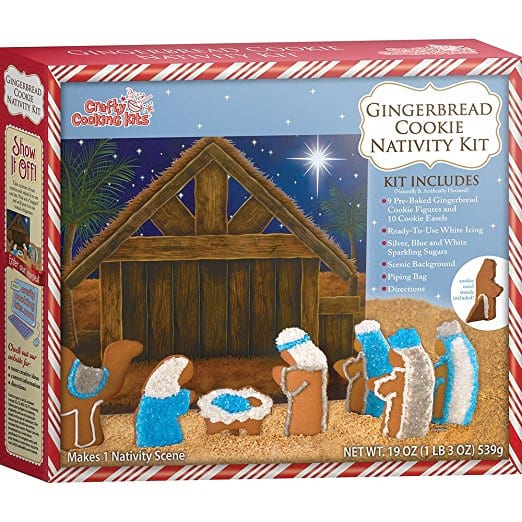 Christmas Baking with a Focus on Christ – Encouraging Moms at Home

Here Are Some Great Christ-Centered Christmas Homeschool Resources:
Free 12 Days at The Nativity Study
The Birth of Jesus Writing Prompts
Christmas Unit Study with Lapbook
Angels We Have Heard on High Unit Study
Focus on Jesus Advent Calendar
Nativity Tot/PreK Pack – In All You Do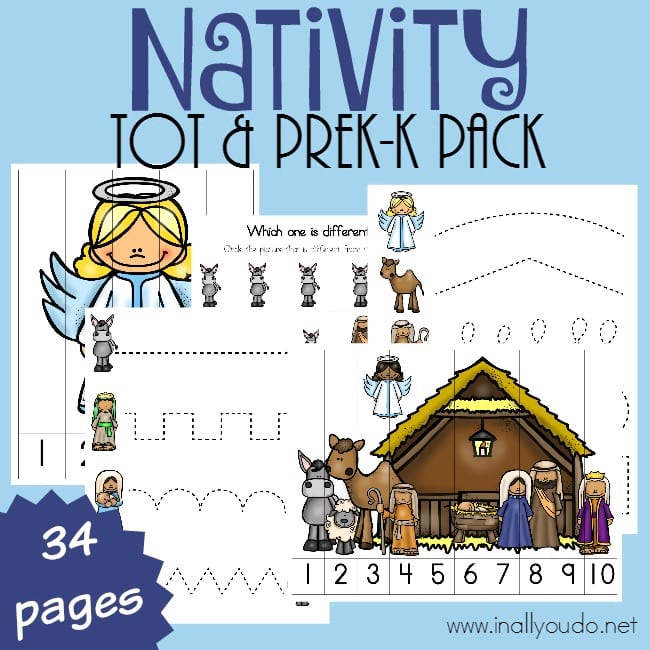 Christmas Freewriting Freebie – Homeschool Adventure
Christmas in Spanish Unit Studies – Homeschool Inspired Spanish
The Shepherds Christmas Object Lesson – Future Flying Saucers
The Crippled Lamb – Christmas Book Lesson – Future Flying Saucers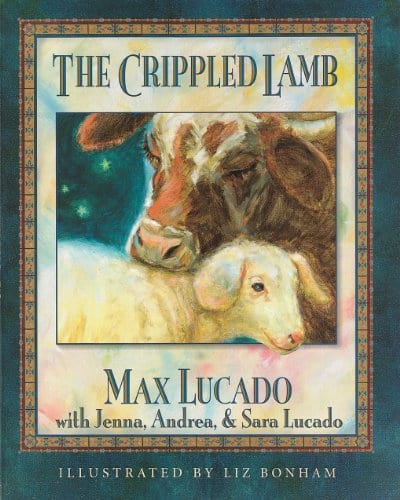 The Christmas Story Copywork – WriteShop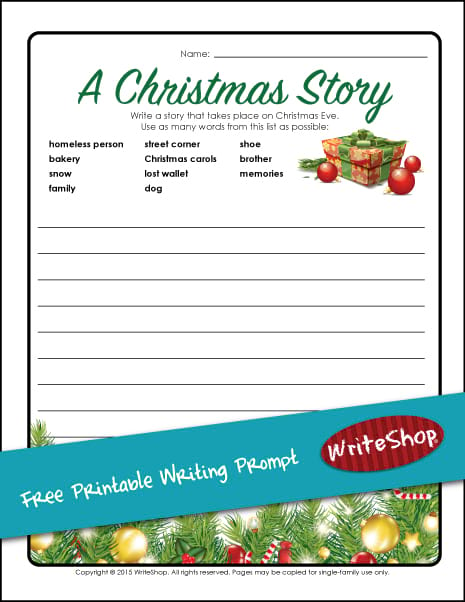 The Christmas Story Copywork – Mom's Mustard Seeds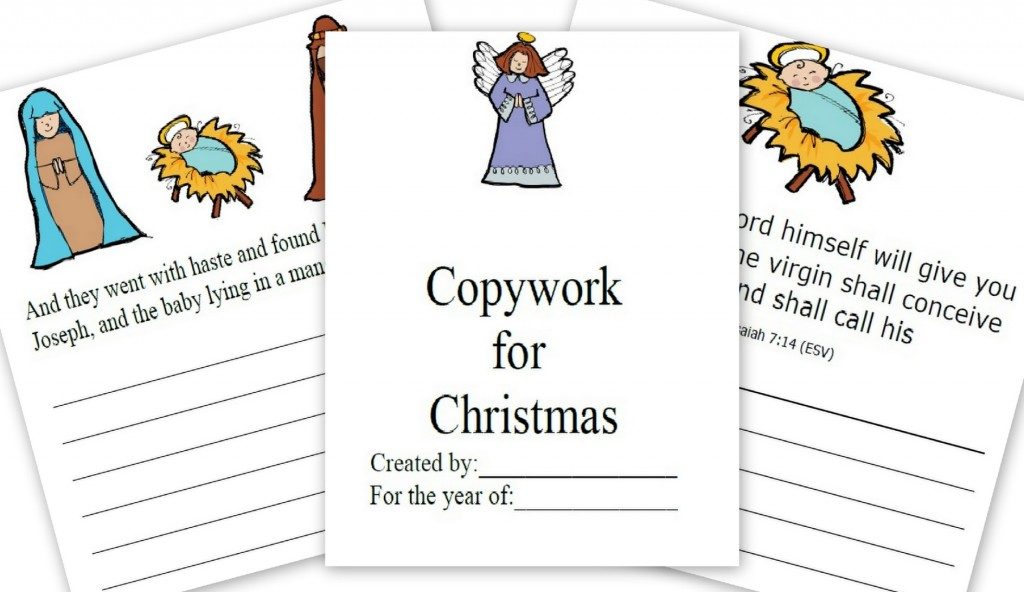 Advent: Nature Study Through the Holidays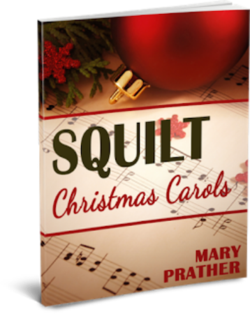 The White House Holidays: Christmas Unit Study
A Gentle Advent: A Charlotte Mason Inspired Advent
Want more Jesus-focused Christmas resources and encouragement?
[catlist name="Christmas"]
Ready for More focus on Jesus this Christmas?
I hope this 30+ Christ-centered Christmas crafts, activities and homeschool resources will help you and your family to focus on the only reason for the season – the birth of Jesus Christ, the Savior or the World!
Find Christ-Centered Christmas Decor & Gifts Here:



























Fisher-Price Little People A Christmas StoryLED Flameless Nativity Candles – Set of 3Nativity Playset for Children 19 Pieces by BibleToys. Includes Mary, Joseph, Baby Jesus. Christmas Toys for ChildrenMelissa & Doug Classic Wooden Christmas Nativity Set With 4-Piece Stable and 11 Wooden FiguresFisher-Price Little People NativityPLAYMOBIL Nativity Stable with MangerKurt Adler 11-Piece Nativity SetThe Nativity StoryThe NativityOutdoor Nativity Store Holy Family Outdoor Nativity Set (Large, Color)EasyGo Large Outdoor Nativity Scene – Large Christmas Yard Decoration Set and Reusable For Many Years!!Winter Wonderland Holiday Nativity Set LED ProjectorNativity Shadow BoxChristmas Holiday Nativity Mason Jar Decal Sticker Set – 24 Sheets2 Dozen (24) Make a NATIVITY SCENE Sticker Sheets Religious Education – VBS CHRISTMAS Party Classroom Activity FAVORS – Holiday GIVEAWAY by OTCCelebrating a Christ-Centered Christmas: Seven Traditions to Lead Us Closer to the SaviorCelebrating a Christ-centered Christmas: Children's EditionA December To Remember: Creating Christ-Centered Family TraditionsA Christ Centered ChristmasJoy to the World: A Devotional Journal for AdventHow to Create a Christ-Centered Christmas for Your Kids: Practical, Hands-On Activities to Help Your Child Focus on Christ at Christmas12 Gifts for Christ: Traditions, Activities, and Devotionals for a Christ-Centered Christmas12-Day Nativity: Christmas Activities for a Christ-Centered HomeDiscovering the True Spirit of Christmas: Fifteen Minutes a day to a Christ-centered ChristmasChristmas: It's Jesus' Birthday, Not Yours (30 Day Devotional Series)Teaching the Gifts of Christmas: A Christ Centered Family Christmas Time TraditionChristmas Without Santa Creating a Christ-Centered Christmas
A Christmas Blessing Giveaway!

Ana is the unhurried homeschool mom of 3, wife, and homeschool blogger.
She loves to encourage, inspire and empower moms to go from stressed to blessed by providing them with the tips, strategies, and resources they need to succeed. Ana is the founder of They Call Me Blessed and the creator of:
5 Days to Your Best Homeschool Years,
Hebrew for Homeschoolers,
Charlotte Mason Online Conference,
The Homeschool Sisterhood,
Grow Your Blog Partying in 30 Days, and
the Beyond Blessed Life Planner.
She leads a vibrant free community for homeschool moms on Facebook and you can connect with her at www.facebook.com/theycallmeblessedblog.