We may earn money or products from the companies mentioned in this post..
Homeschooling was an easy decision for me to make. I knew that by homeschooling my children that I would be able to give them so much more than what they could get through public school education. There were so many reasons that homeschooling was going to be the better option for my family and me, that choosing to stay home was really a no-brainer. While there are many reasons I love to give my children a great education from home, there is one reason that I favor the most.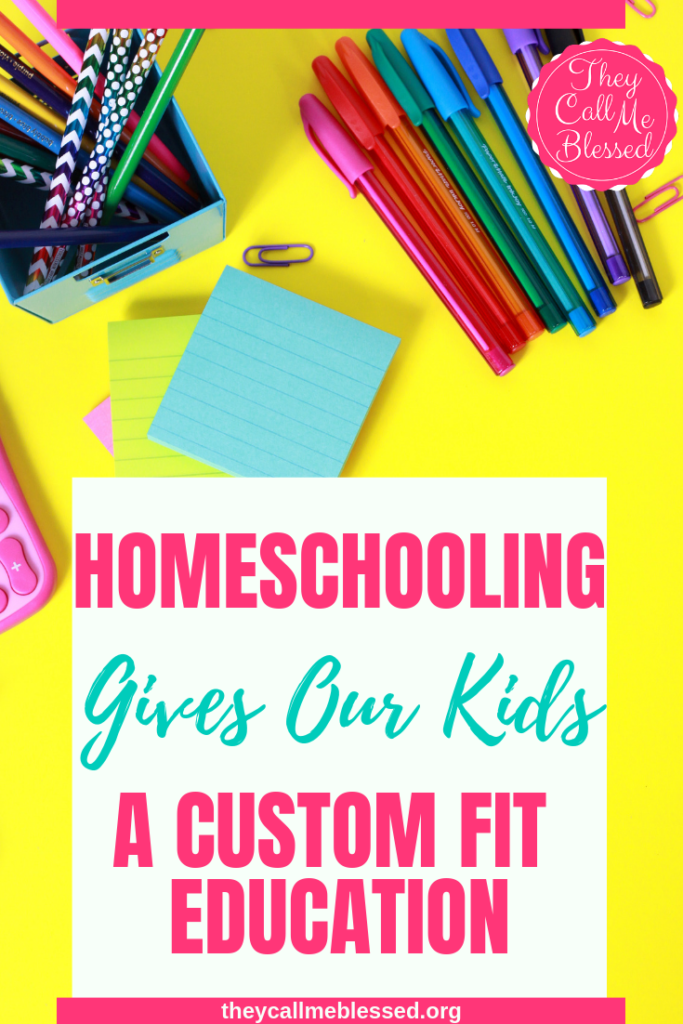 The Advantages of A Custom Fit Education
The number one thing I love about homeschooling is that we are able to give our children a custom fit education that is tailored to fit their individual selves. Not only are they able to receive a unique education, but they are able to experience these lessons that they have learned in a real-life setting. They are given the opportunity to break the mold, think outside of the box, and see how far they can stretch their wings by applying themselves every single day.
Learning Everywhere You Go
It wasn't until I began homeschooling that I really realized just how educational everything we do can be. I always associated learning with textbooks and writing papers. I never thought much about how many things one could learn while simply living.
Some of my favorite memories during my time as a homeschooler occurred when we weren't even at home. We don't remember the times we poured into a textbook or written a paper, but we do remember the times we spent experiencing life with our loved ones.
Learning Beyond the Textbooks
By putting away the books and going out into the world we have learned some of our most valuable lessons in our homeschool. Many educational discussions have happened while riding in the car to and from different daily errands, especially the grocery store. Learning and exploring during family vacations have taught all of us lessons that we know will stick with us throughout our lifetime (and we have the pictures to prove it!). Even simply playing outside we have found ways to squeeze in a lesson or two about our surroundings.
Enjoying the Educational Journey
Being able to custom fit their education means that our children actually enjoy what they are learning. When they enjoy what they are learning, they are more likely to have that lesson really stick with them. When you truly enjoy how you spend your day, even while learning, it makes for some really happy kids and even more, memories to cherish.
I can't imagine how different our lives would be if I had to send my children to public school. I know they would still get a decent education, but I feel like it would be limited in many ways. Plus, I can't imagine not having the memories I have from spending so much time with my kids. That is why giving my children a custom fit education from home is my favorite thing about homeschooling.
If you would like to read more about how homeschooling works in my life, I invite you to follow along with me at my website, Chaotic Bliss Homeschooling. Through my blog, I share how I find bliss through all of our chaos. I would love to have you join me there!
Grab some free homeschool resources!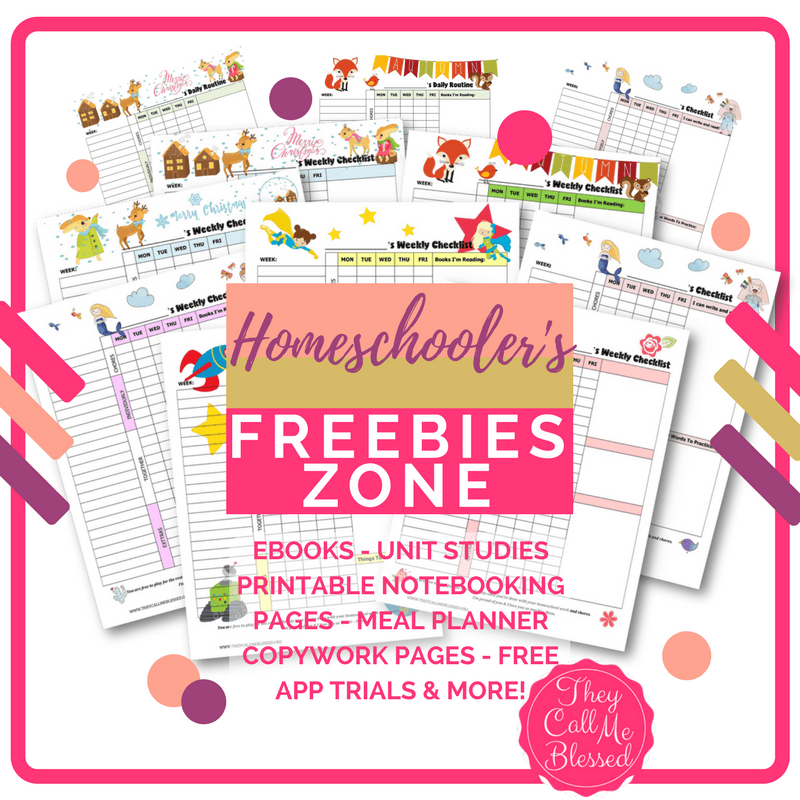 Read more posts about homeschooling here:
[catlist name="homeschooling"]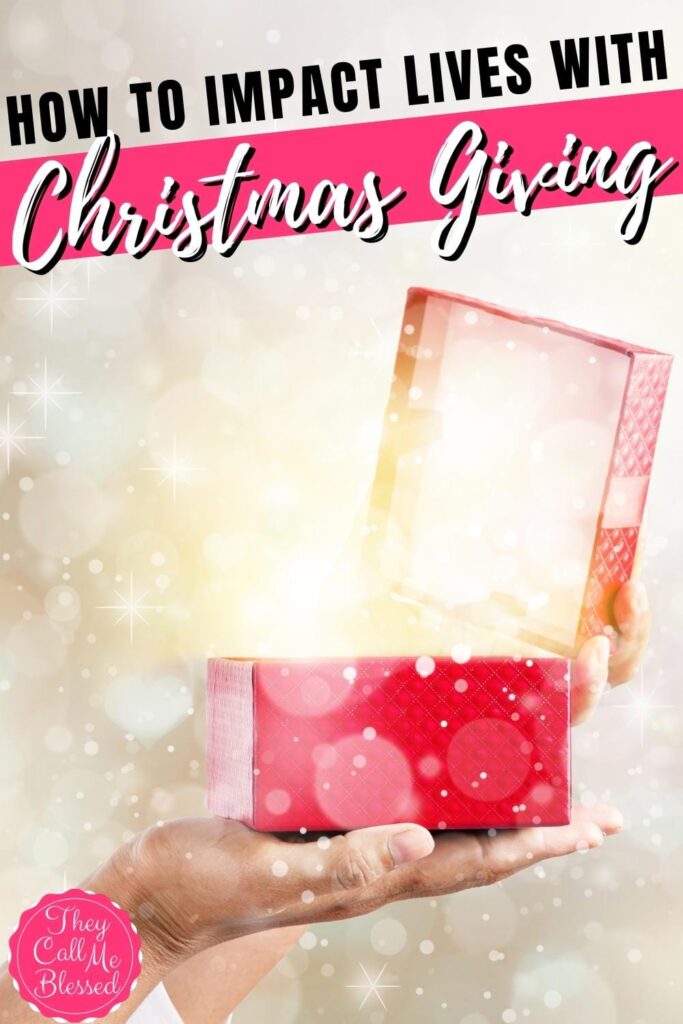 Christmas is a time for giving. And for many, it is an opportunity to make a difference in the lives of those who may be …
Having a perfectly crafted blog blueprint is like having a roadmap to a successful blog!
By defining some important blogging basics you will set yourself up for …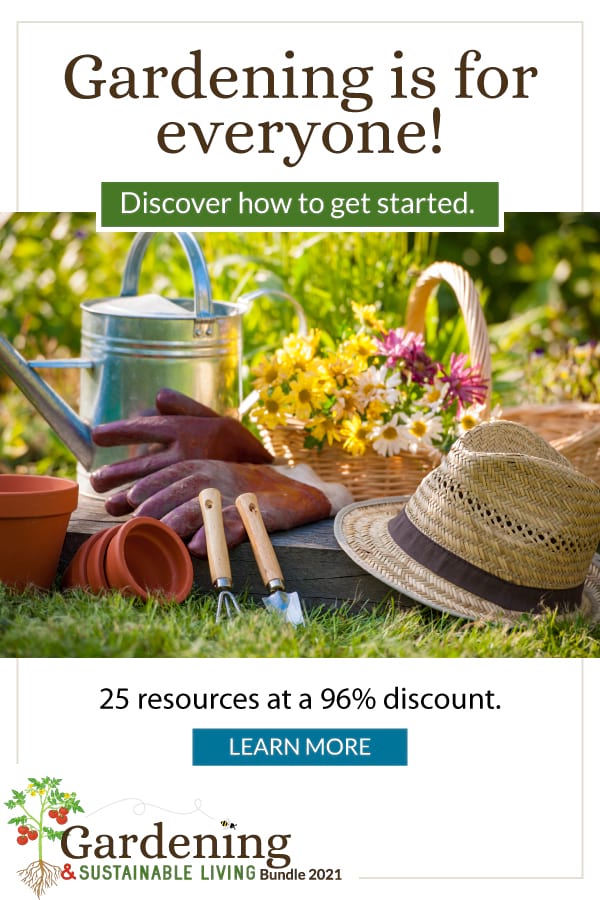 Is gardening and sustainable living on your plans after this pandemic? More people are now trying to grow their own food and depend less on …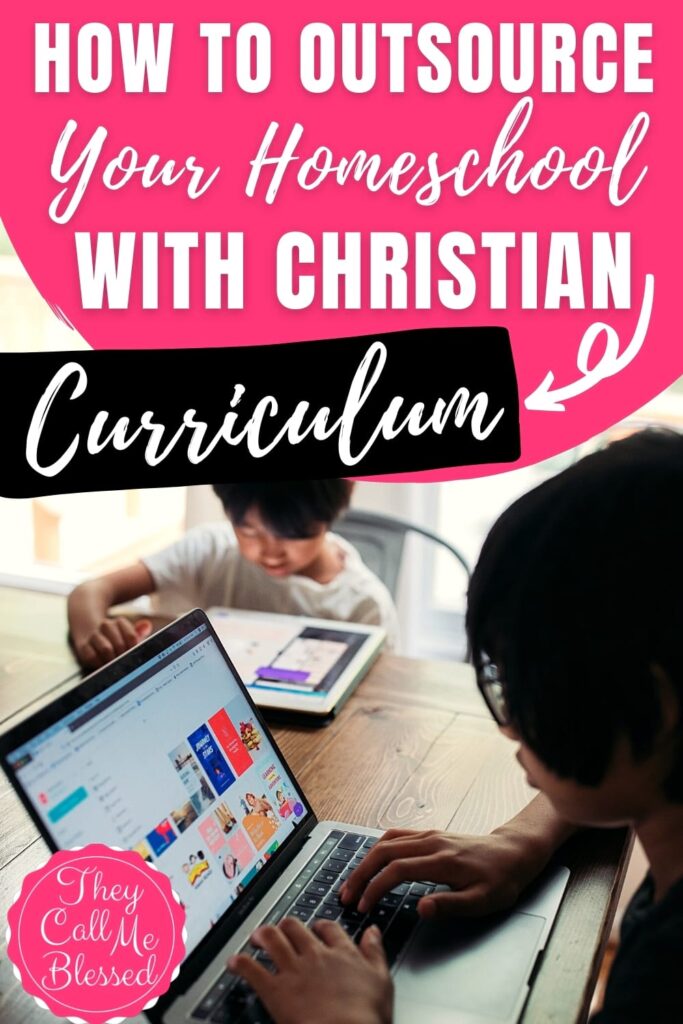 Did you know you can outsource your homeschool? Yep, you can! And I'm about to tell you a few homeschool mom's best kept secrets and …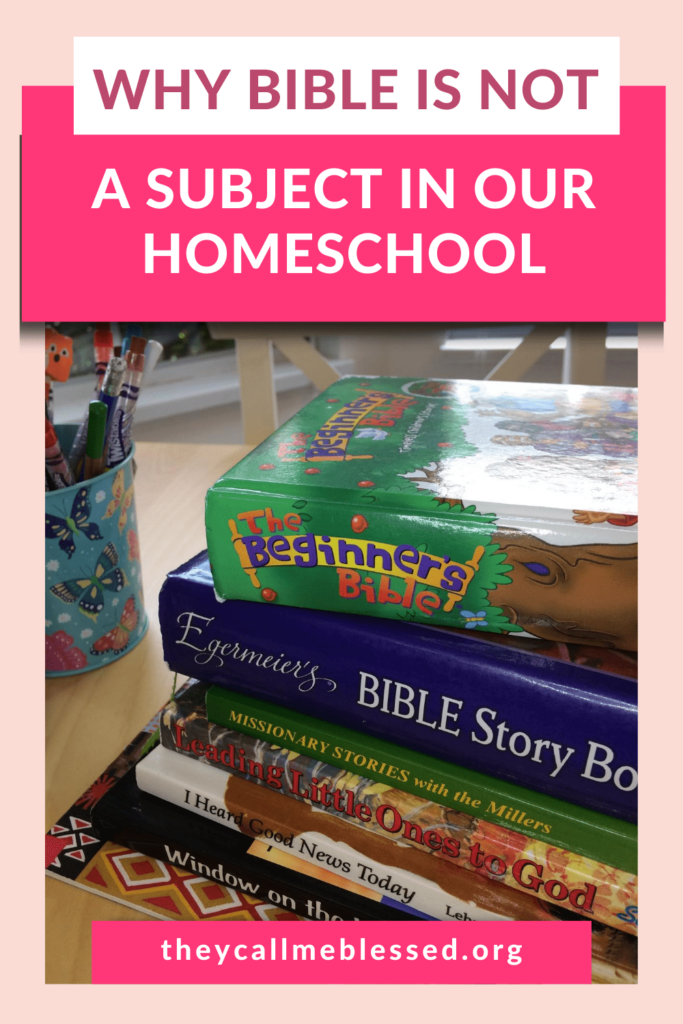 Let's have a serious talk about the Bible in our homeschool, shall we?
If you been hanging out with me for a while, you know that …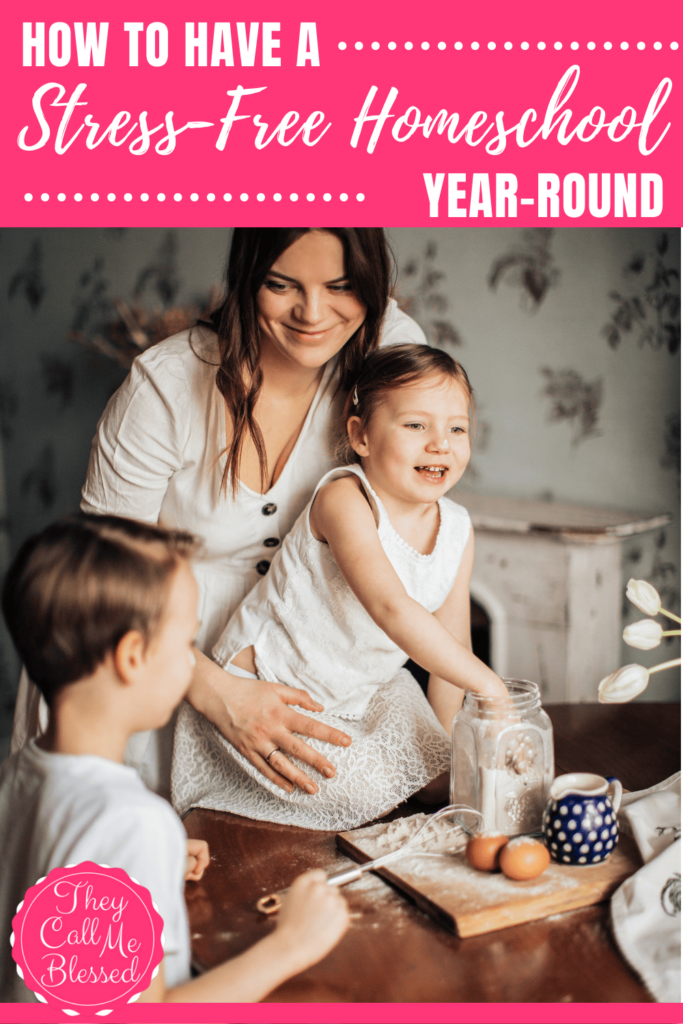 Want a Stress-Free Homeschool year? Me too!
For most moms, homeschooling can become stressful, exhausting, and overwhelming. The enemy of our souls can entrap us in …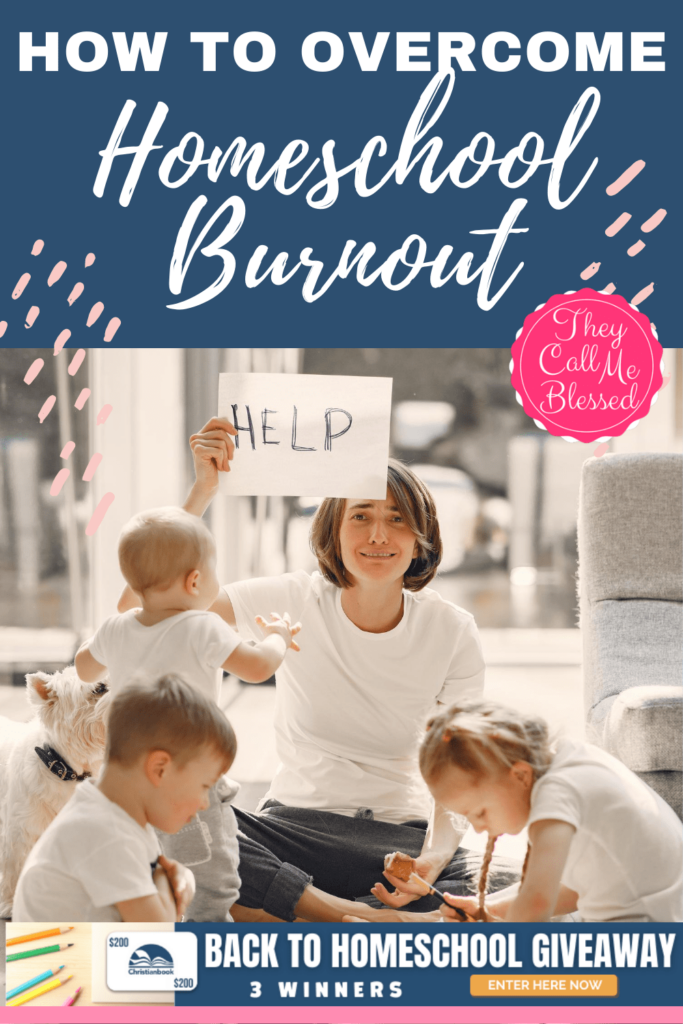 Homeschool burnout is a real thing. Mom and dads all over the world have this feeling at one point in time or another. The good …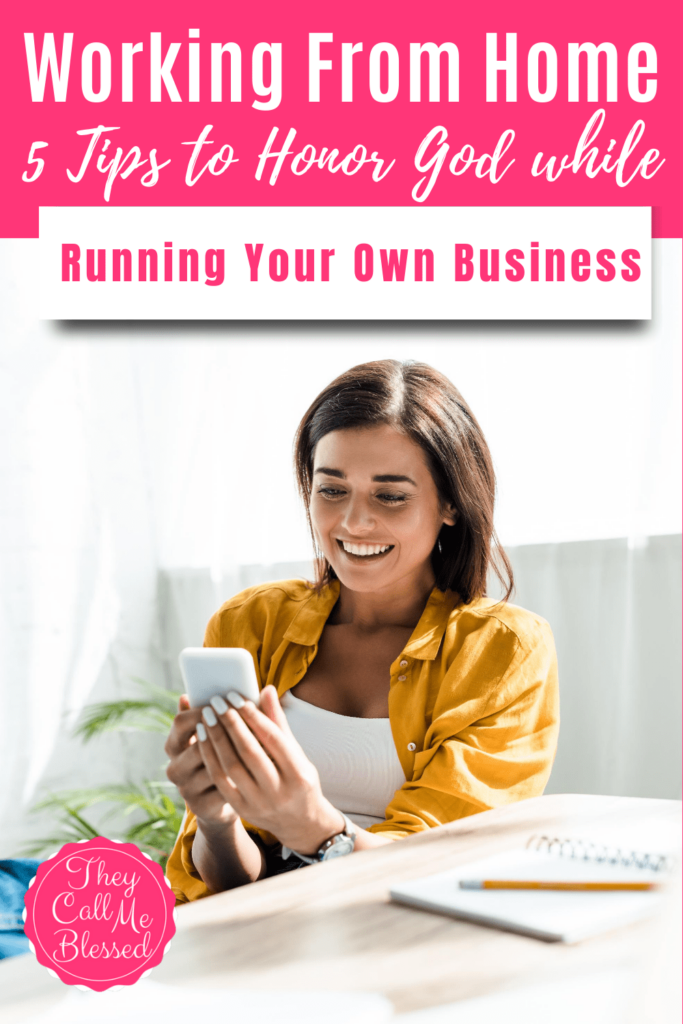 Let's be honest. Working from home isn't easy—but it's definitely rewarding!
If you're a stay-at-home mom trying to supplement the family income, then you know how …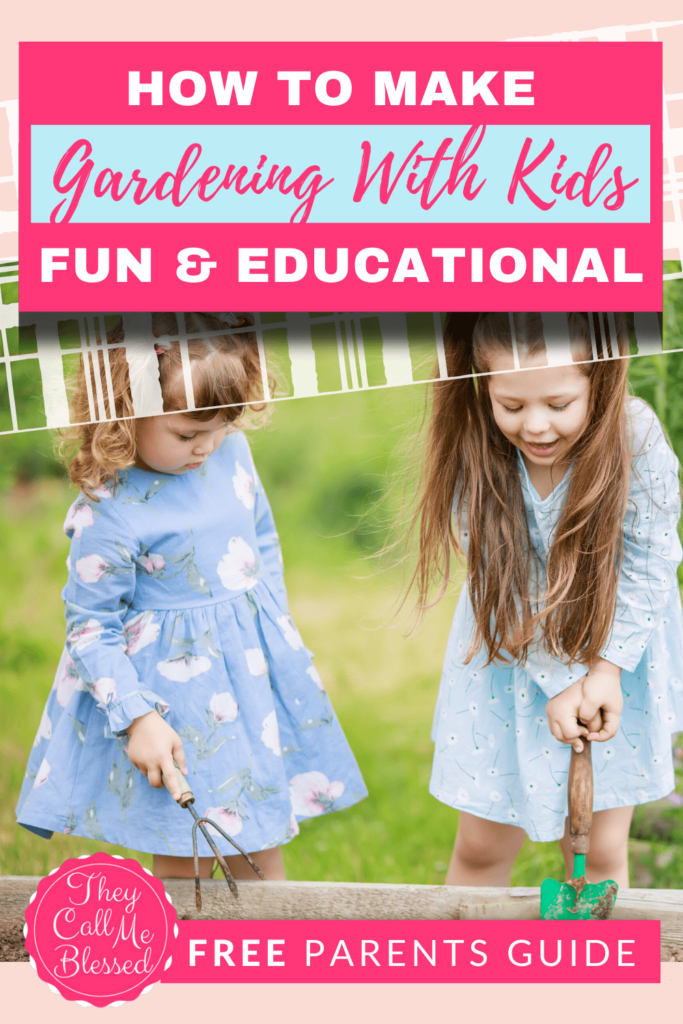 Gardening with kids is a fun and productive way to spend time together,reconnect with nature and get some exercise.
As the weather warms up, gardening …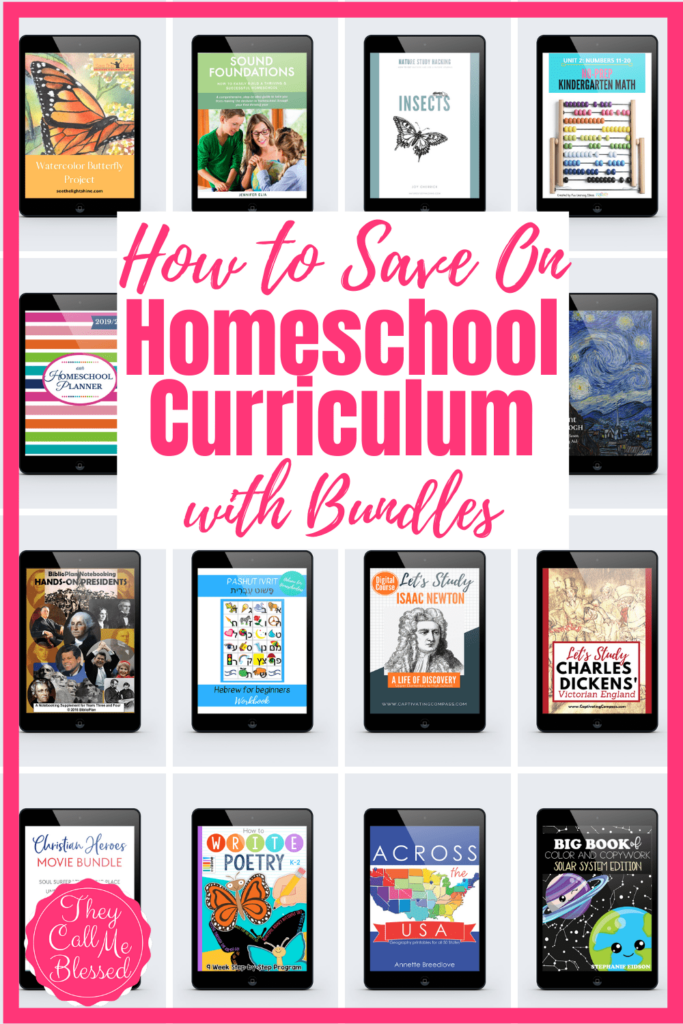 Homeschool Curriculum Bundles are the way to go if you want to save tons of money every year!
This is my fifth year buying homeschool curriculum …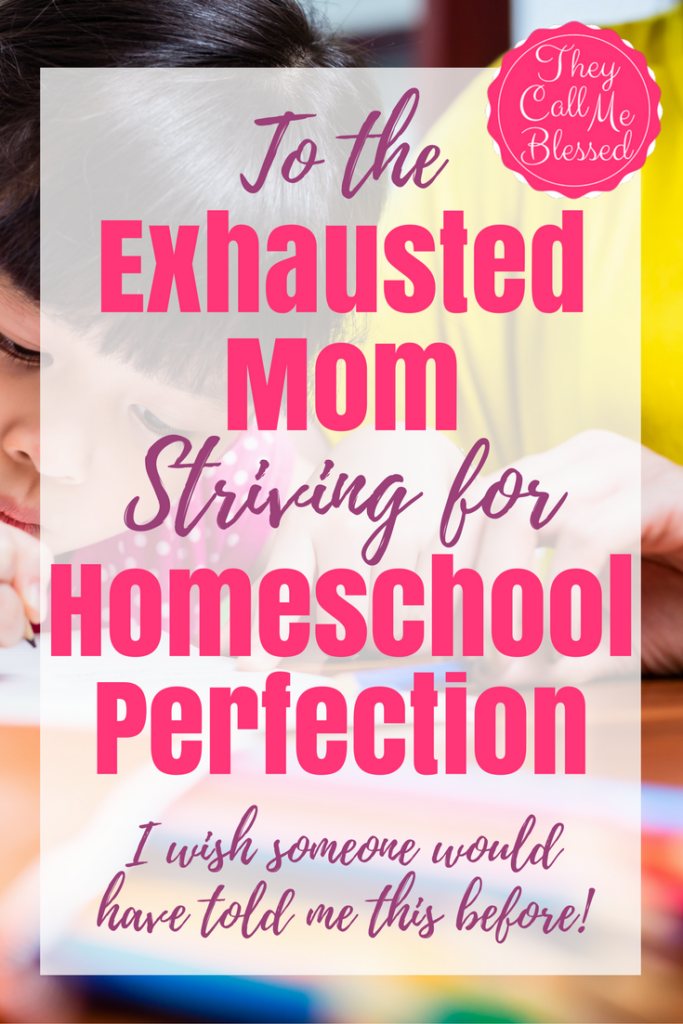 PIN ME FOR LATER!
Dear exhausted mom striving for homeschool perfection.
I have great news for you! News that you will find liberating!
THERE IS NO SUCH A …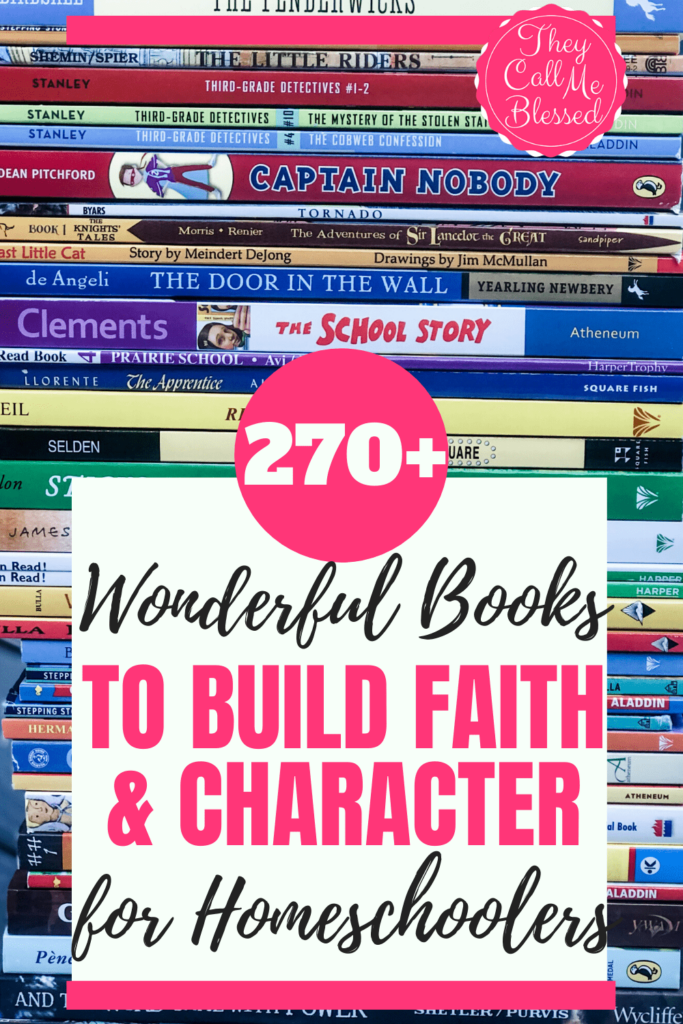 Faith and character-building books are powerful tools that can easily fit into your children's daily education.
I believe there is more to education than just …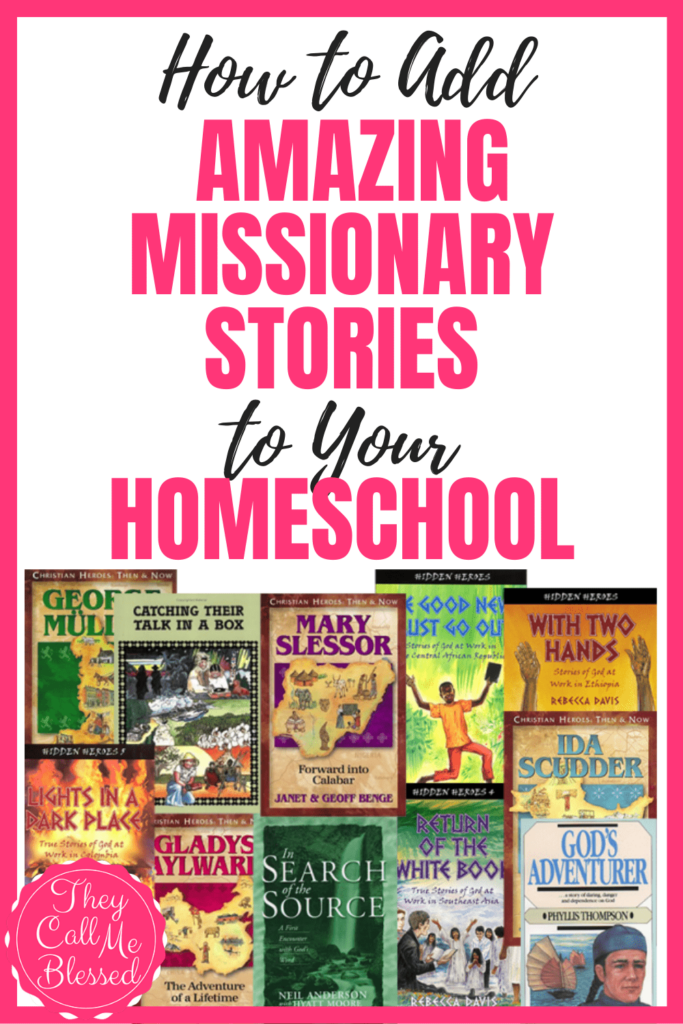 Scroll down to enter this fantastic giveaway to celebrate Sonlight's 30th Anniversary!
Missionary stories have a huge place in our home. They have an inspiring way …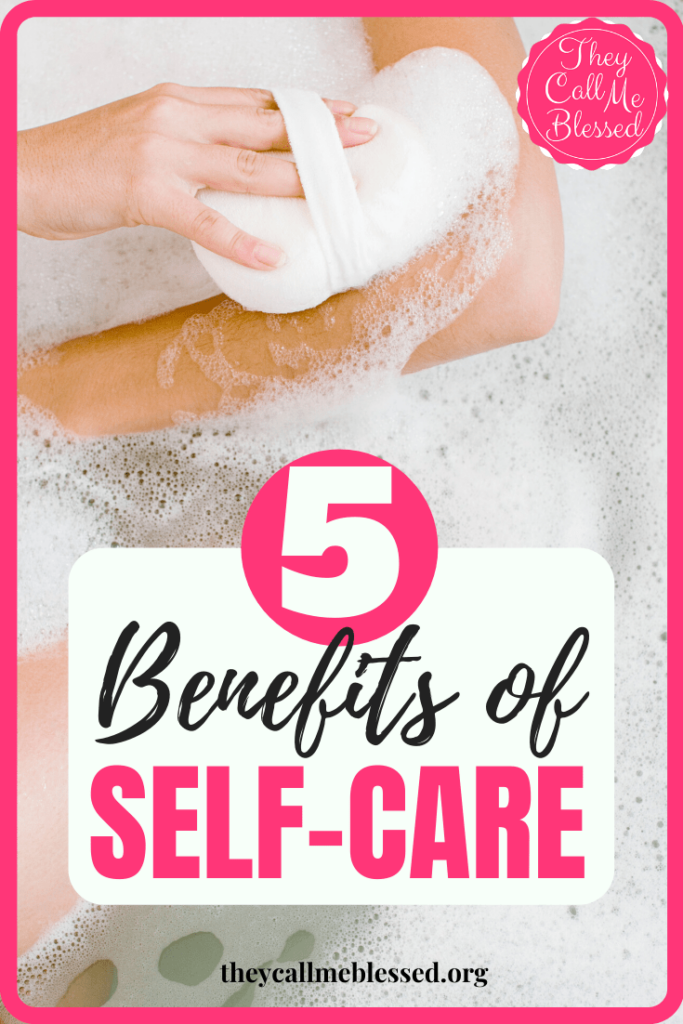 Understanding these self-care benefits will help you improve your life and become a better person. If you are a working mom and/or a homeschool mom …
Find Guidance for Your Homeschool Journey!
Shop Our Products & Courses
Related Products: