This post contains affiliate links. We may earn money or products from the companies mentioned in this post and/or earn a commission on products mentioned in this post.
Our new homeschool curriculum is here and I cannot wait to share it with you!
I'm super excited to deliver some weekly news via vlogging instead of the usual written email because I can show you all the good things instead of just writing about, like our new homeschool curriculum for 2019-2020!!!
You are going to hear all about our new homeschool curriculum and our homeschool routine in this video down below, plus a few VERY exciting announcements!
So don't wait! Click to watch the video below. 🙂
Want to listen to our Homeschool Vlog instead? Click play below!
Our New Homeschool Curriculum Mentioned In This Homeschool Vlog:
Our Morning Time Curriculum:
Our Bible / History / Literature Homeschool Curriculum:
Our Science Homeschool Curriculum:
This may sounds crazy, but we are using three curricula this year! Not because we need to, but just because we love it and don't want to drop any.
Our Geography Curriculum:
Our Math Homeschool Curriculum:
Our Language Arts Homeschool Curriculum: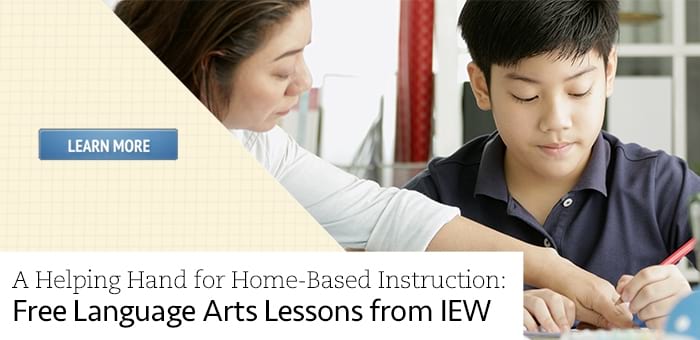 Our Arts Curriculum:
Extra Resources:
Grab My Ideal Week Schedule Template Here: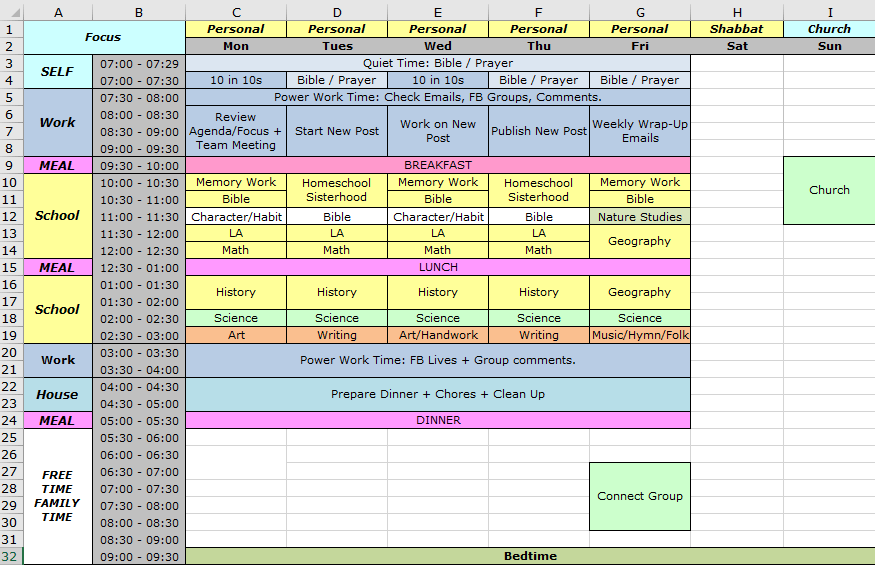 Calm the Chaos FREE Workshop – Sign Up Now!
Join Our Online Community on Facebook!

Check out our latest posts here:
More Posts on Homeschool:
Enjoyed Our New Homeschool Curriculum Review?
Let me know down in the comments what you have picked for your homeschool curriculum this year!
Shop Our Top Products & Courses

Ana is the unhurried homeschool mom of 3, wife, and homeschool blogger.
She loves to encourage, inspire and empower moms to go from stressed to blessed by providing them with the tips, strategies, and resources they need to succeed. Ana is the founder of They Call Me Blessed and the creator of:
5 Days to Your Best Homeschool Years,
Hebrew for Homeschoolers,
Charlotte Mason Online Conference,
The Homeschool Sisterhood,
Grow Your Blog Partying in 30 Days, and
the Beyond Blessed Life Planner.
She leads a vibrant free community for homeschool moms on Facebook and you can connect with her at www.facebook.com/theycallmeblessedblog.